Tell Your
Story
Commercial videos by take 4 films
Authentic Brand Stories FOR A STORY-DRIVEN Culture
In addition to wedding films, we also craft videos for brands, non-profits and ministries.
If you have a business, you have to have video! Video has taken over on social media platforms and is the primary way to engage your audience. Let us help you craft a story about who you are and what you do.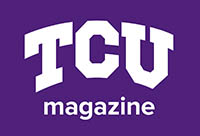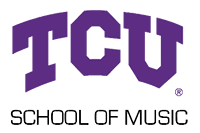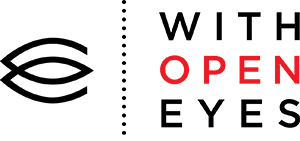 Meet The Crew
Brothers. Filmmakers. Storytellers. Together, we make a pretty good team.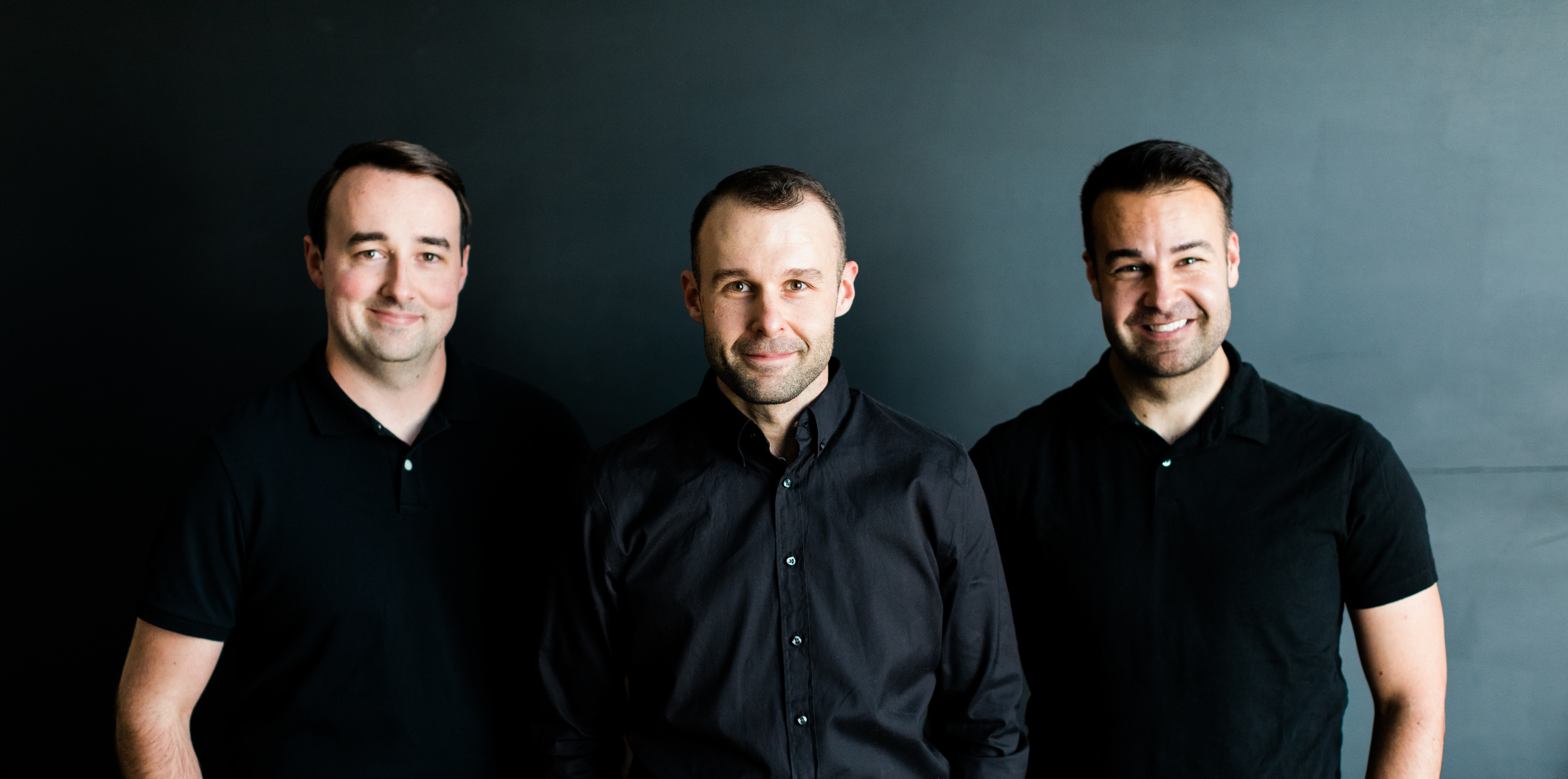 Let's Talk
Have a project in mind? Drop us a line!