Capturing the story
We believe that your wedding film shouldn't just be a lot of pretty images set to music. While we love to capture stunning visuals the real goal is to tell an authentic, heartfelt story of your wedding. This is why our wedding films are a blend of cinematic and documentary style. We want to create a film that documents and preserves your love story. A film that you will treasure for the rest of your life!
Step 1:
Get in touch and tell us all about your wedding!
Step 2:
Get a response within 48 hours
Step 3:
Let's setup a time to meet or chat on the phone
Step 4:
Reserve your date by signing our contract and paying a retainer.
Step 5:
Happy dance because you just checked videography off your list!
Let us help tell your story:
"Hunter and his team are amazing!! I worked with Hunter many times as a wedding coordinator and KNEW that I had to have him at my actual wedding. "
"The attention to detail will amaze you! They treat each event as though it were their own!"
Lana, Mother of the Bride
"My husband and I cannot think of a better duo than Hunter and Wes. They capture every small detail and highlight it in our wedding film."
Our team films your wedding and delivers a fun 4-6 minute highlight film
Two Filmmakers
4-6 Minute Film
Full Ceremony
Online Gallery with Smart TV App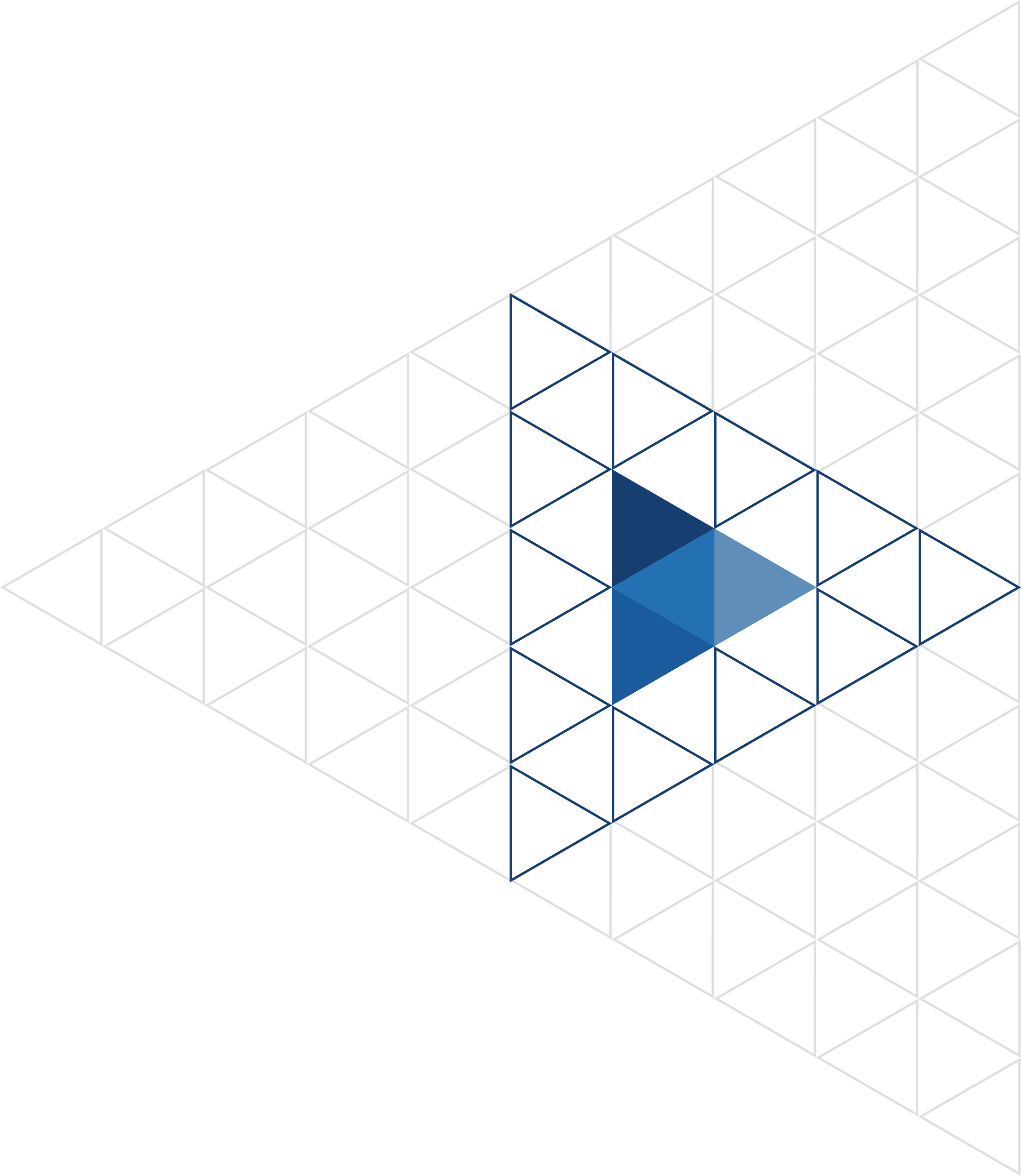 The
Cinematic Film
Package
A longer, 7-12 minute cinematic highlight of your wedding. Our most popular package!
Two Filmmakers
7-12 Minute Film
Full Ceremony
Sneak Peek Film
Online Gallery with Smart TV App
A longer film of your wedding day. A blend of the traditional and cinematic.
Three Filmmakers
Entire Day of Coverage
15-30 Minute Film
Full Ceremony Included
Sneak Peek Film
Online Gallery + Smart TV App
A typical Investment is $5,000 to $7,000
The Short Film
Our Short Film is a fun 4-6 minutes long and is the perfect length for sharing with friends and family.
The Cinematic Film
The Cinematic Film (our most popular) is a cross between the Short Film and the Feature film. This is recommended if you want lots of audio of the wedding featured
The Feature Film
Our Feature Film is a more traditional film with lengths usually ranging from 15 to 30 minutes. This is a terrific option for those who want to remember every detail of the wedding day.
Wedding Preview Film
A 1-2 minute preview film that is delivered within 2 weeks after the wedding.
Sneak Peek Film
A short 1-2 minute sneak preview of the wedding day delivered 48 hours after the wedding!
Engagement Film
How you met. How you got engaged. Let us tell the story of your relationship. You can share it online or show it on your wedding day.
Better than DVD
Your films are delivered in a private online gallery that is easily shared and watched on your computer, mobile devices or your Smart TV! We can also add a flash drive package or an album that, when opens, plays your wedding film
Additional Hours
We can add as many hours as you need. Please ask for details.
Rehearsal Dinner Coverage
We love to film rehearsal dinners! The most intimate stories and memories are usually shared during this time with your closest friends and family. Moments from the rehearsal can make it into thhe wedding film or can be a seperate film in your package
Raw Footage
Everything we film on your wedding day in it's raw, unedited form. Delivered on a USB hard drive or flash drive.
Travel
We love to travel! When you contact us, let us know where the wedding is and we will include any travel fees in our pricing.
Let us help tell your story: